We would love for you to join us and become a part of our community!
Join as a working member of the church. Please keep in mind, we are starting up, so we need a lot of help and support! There is a lot to do, and many hands make light work!
God is our only salvation, and together we are God, because we are all one.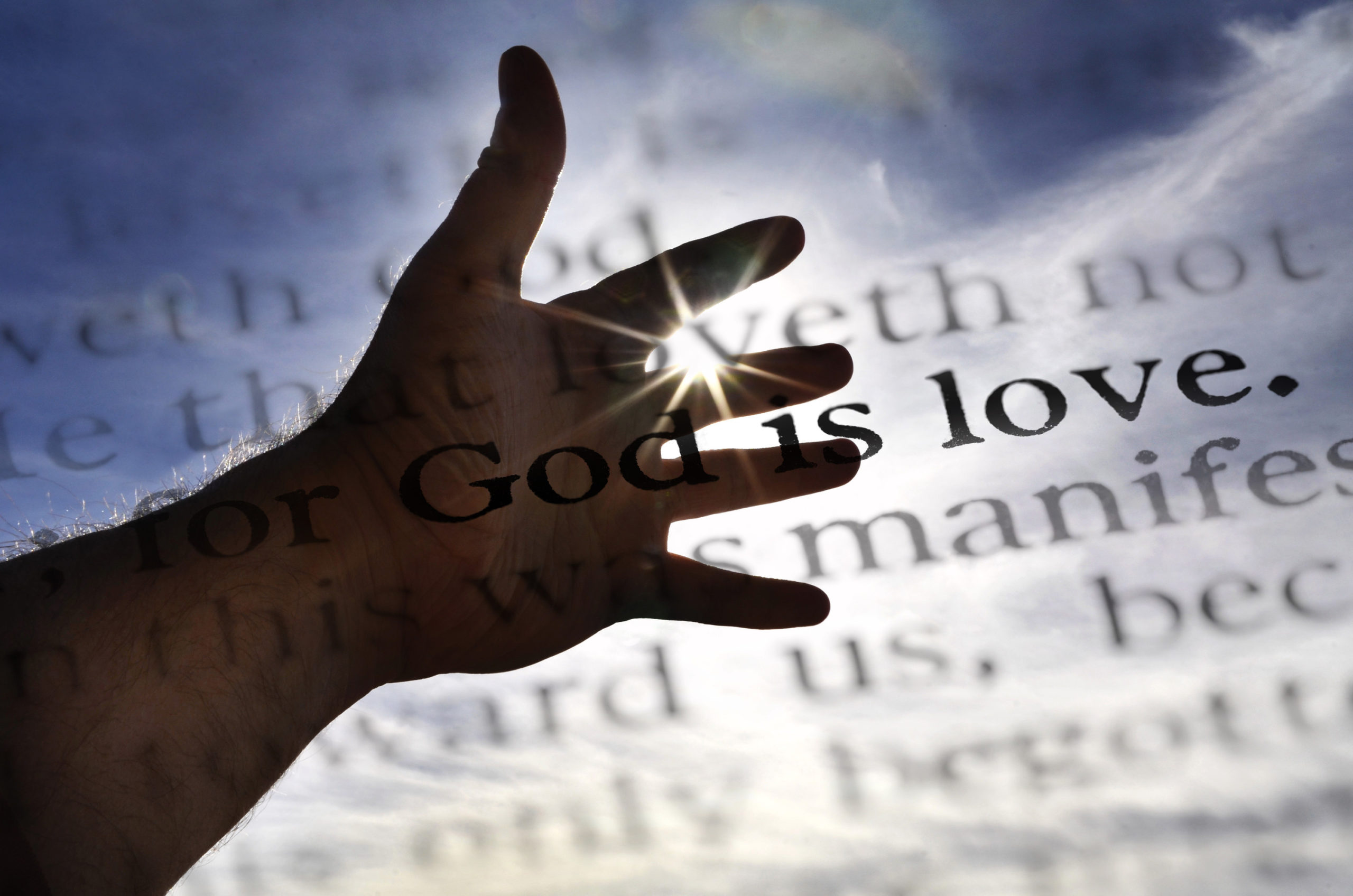 We are Grateful For Your Support!
Anything you can do will help the Church spread the seeds of Common Sense.
Your generous and much needed contributions will go to pay for things like:
Initial start up costs – God doesn't need your money, but the Church does. As with any business start up, the money has to come from somewhere. People put in their time, and we all have to eat. This is just common sense!
Promotion and Advertising – Although the Church is a non-profit, the message still needs a way of delivery. Local and web advertising is essential in getting mass support in little time.
Literature, and other essentials for growing the Church. Common sense will be the only thing that will save humanity from itself! We want to get the message out to as many people as possible. Our power is in our numbers! Don't let devils of our world have their way. Common sense is divine by design!
The New Web Platform – This website will eventually become the Church online! You will be able to log in, set up your profile, make friends, and share content (just like other social media outlets). This one will be drawing people from every area of the planet looking for a better way to live. As you can see, this part alone will need a lot of funding. But the reach is also world wide.
Music is a Powerful Platform
Local musicians have gotten together and created this video below. They choose to remain anonymous and work in the shadows, as are the demons they are out to expose. The groups choose to go under the name OUR SIN, because they're on a mission of awareness. The world has been on a tailspin into darkness. People seem to be comfortable with the evil that has taken control of mankind, and slowly bringing it to its knees! We seem to learn little about history, as history tells the story of our past and also our future, if we can't learn from our history. Our Sin is to not ask any questions, but blindly obey what we are told. Not questioning authority is how enslavement begins. Never questioning authority will unleash hell on earth. Click the Video Below.